In a year when people are getting trampled to death for cheap wrapping paper, when cities are under siege, when the stock market is wiping out 401K's, when my husband is
damn
lucky to still have a job, when my kids are *this* close to outgrowing that magic twinkle in their eyes that only December can bring, I thought it was high time to shake up my holiday traditions.  This year, I'm channeling the ghosts of my Christmas past, present and future in order to rediscover what it's all about, and I'm dedicating this whole week on my blog to just that.  Because,
really
, in the end, what we do and what we give can reflect what Christmas is about for you, and what it's about, for me, is this:
It's about putting a song in our heart
About what's precious
About wishing on the brightest star
About supporting our friends
About laughing so hard we pee a little
About keeping the magic alive
About creating
About discovery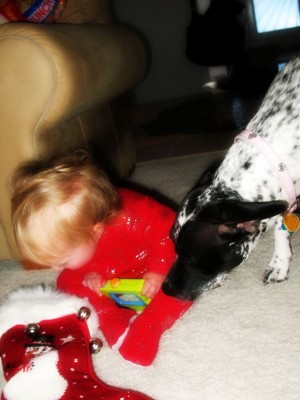 And about remembering why it all matters in the first place.